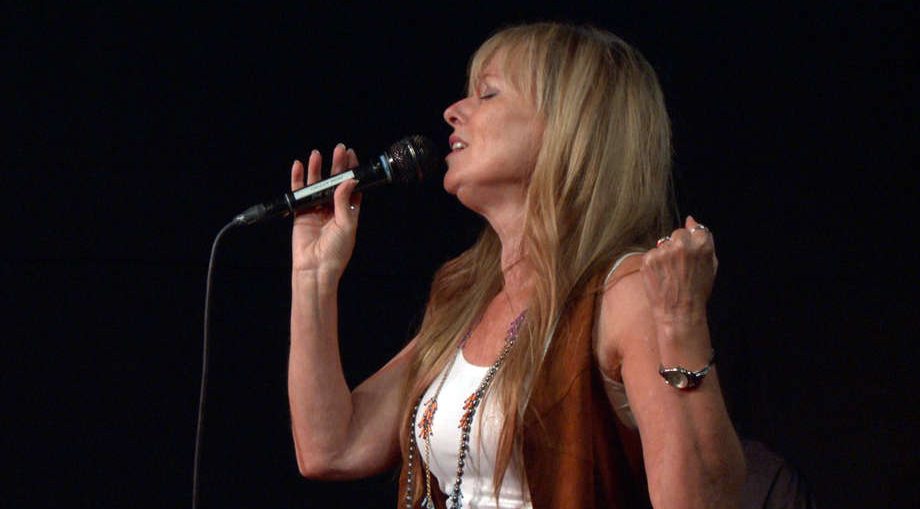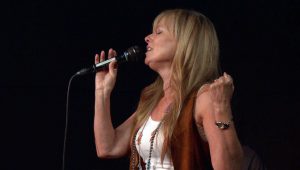 "The Accidental Club" has some rather impressive members: Janis Joplin, Billie Holiday, Judy Garland, Amy Winehouse and Prince. All were unique singers, and all battled against addiction in one form or another. And all lost the fight.
Sherrie Scott has pulled these artists together into a one-woman musical-comedy-tragedy that addresses addiction without preaching. It had its workshop performances at the Cell in Chelsea as January became February.
She tells the stories of each artist – the joy, the pain and the desire to fill up the emptiness with something they never could find. Today's headlines call it an opiod epidemic, but that buries the individuals in statistics. This show finds the person inside the addiction, which is often a symptom of social ills far more troubling than the abuse of chemicals.
Still, the show is not a completely depressing affair, quite the opposite. Scott plays Mira Dawson, a singer working on a comeback, who may or may not begin the play by overdosing – perhaps it's just a dream, or perhaps she's really gone. That would make her the newest member of the Accidental Club.
She is welcomed by Joplin, advised by Holiday, comforted by Garland, Winehouse and Prince. Scott embodies each of these historic characters with a light hand. She offers us an impressionist painting of each rather than a high-resolution photograph. She speaks like Joplin and Winehouse. Her manner reminds one of Garland, Holliday and Prince. But these aren't impersonations because the focus remains on their addiction.
The Accidental Club avoids the pitfalls to which "socially relevant" theatre often succumbs. It doesn't seek to lay out an agenda, merely to engage the audience and invite the consideration of the issue. We are not asked to contemplate the role of big pharma in the spread of opiods or the success or failure of prohibition. Instead, we are invited into the lives (or afterlives) of the addicts, allowed to experience things from their perspective, and then permitted to do our own thinking. In short, this isn't propaganda.
This was as much a showcase of Scott's many talents as it was a test run of the production. Obviously, she can act well enough to carry a one-woman show of multiple parts. Having selected singers as her characters, that requires her to sing as least as well as she can act – and she does, making it look easy. Where she really impressed was with the 7 original songs written for the Accidental Club; her songwriting is soft and introspective where necessary, and she can rock when the play calls for it – and Joplin is one of the characters, so . . . .
In addition to Scott's performances, the show features a jazz quintet worth seeing on their own. Max Gordon is the music director as well as the pianist. He is joined by Mark Meyer on guitar, Tom Jorgensen on drums, Joseph Wallace on bass, and Michael Murphy on saxophone.
Given these were workshop performances, I expected a less-developed production with a few more rough patches that would need smoothing. Instead, I saw a production that is a little rehearsal away from being ready to unveil.
Scott, and her husband/executive producer Chip Frye (full disclosure, a personal friend of 40 years, and a fine actor himself) plan to "produce an Off-Broadway run followed by a nationwide tour to impact the accidental overdose epidemic."
For more information, please visit The Accidental Club.